The soothing powers of herbs and spices would put many medicine cabinets to shame, and there is none stronger than the following super three.
Ginger
Ginger is rich in magnesium, which provides support to healthy hormone balance, sleep cycle and stress response. Ginger doesn't just add taste and flavour to meals. It is also very good at fighting certain illnesses. In one study conducted, ginger was shown to be far stronger than prescription drugs when negating the effects of dizziness, vomiting and nausea.
Turmeric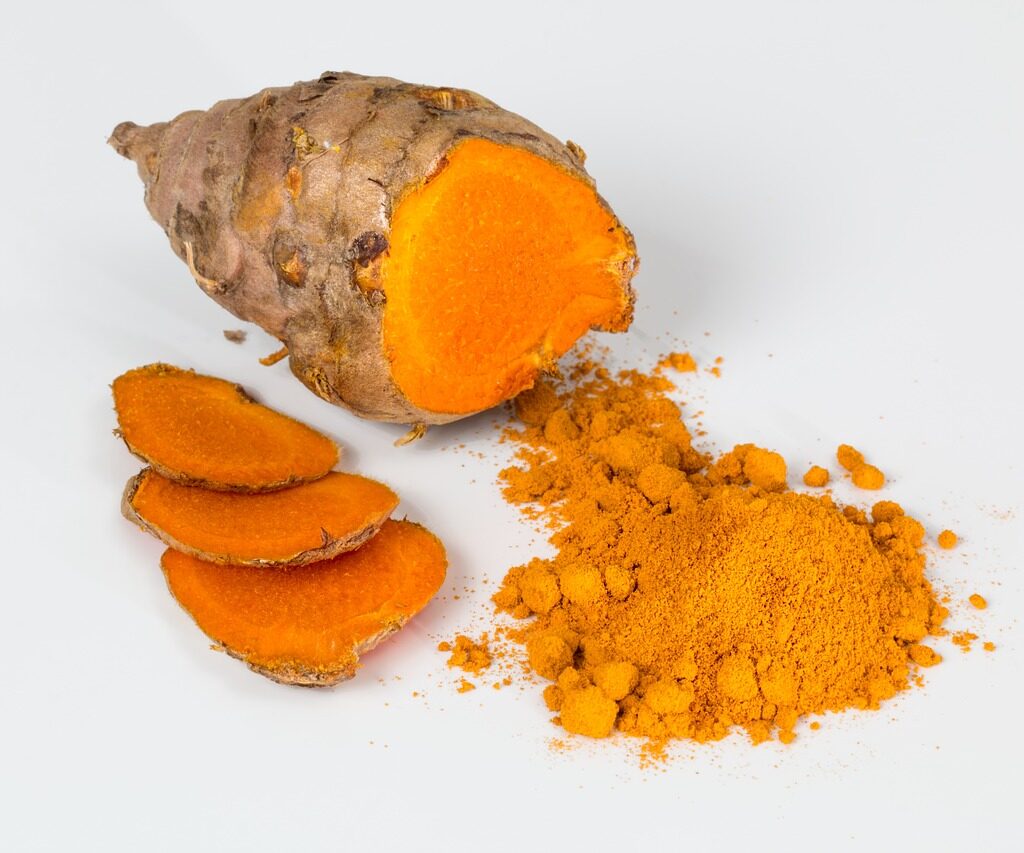 Not so many people Nigerians use Turmeric to cook. This is because they believe it is mainly used for Chinese or Indian cooking. This spice has been praised for its excellent remedial qualities in traditional Chinese and Indian medicine as long as records show. It can be used to treat toothache, chest pain, and menstrual symptoms.
Garlic
This aromatic bulb is packed with anti-inflammatory agents that fight off bacteria. Garlic is packed with mineral sulphur which is credited with many of its health-enhancing effects. Research has shown the ability of garlic to open blood vessels and thereby help keep blood pressure in check.
Now you have all this information, what are you waiting for? Get all these items on Supermart.ng.
Other Articles