Browse Category
General Affairs
Delve into a world of interesting and educational stuff. Discover a range of basic subjects, including recipes, culinary methods, meal planning, and more. Gain fresh insights, explore novel concepts, and keep abreast of developments in the grocery industry in Nigeria and around the world. Using our wide selection of articles, which we offer to all food lovers, you can improve your grocery shopping and culinary adventures.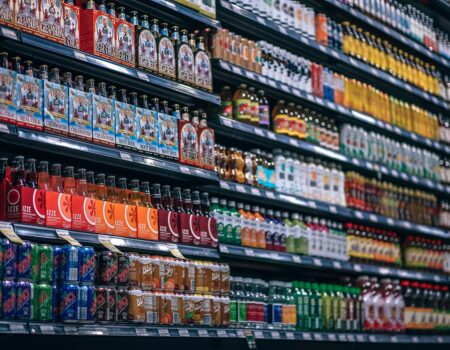 At almost every corner you turn, there are things being sold in Lagos. So, for...
Get notified when we release a new post, ensuring that you are always up-to-date and in the loop.