Supermart Nigeria Food Plating Competition Tips
We know you understand the concept of food plating but we just thought to enlighten and show you some ideas from popular food blogs in Nigeria. Here are a few food plating designs;
This is a dish designed by dooney's kitchen and she called it YAM PANCAKE
This will definitely make your breakfast; it is made with yam, chopped mixed vegetables – onions, chilies, spring onions, bell peppers, 2 eggs, and seasoning cubes.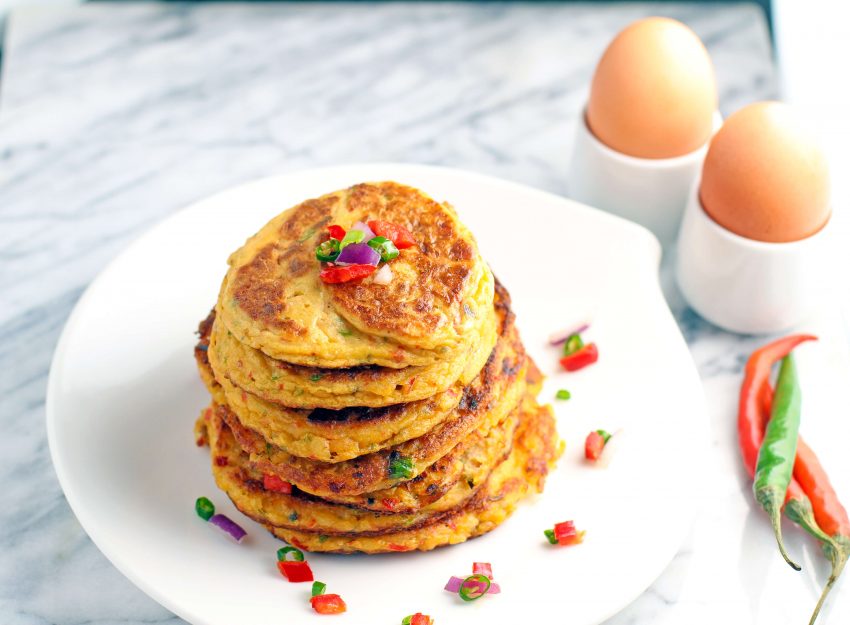 Here is another;
This is a dish designed by Omnomlagos and it's called BEANS AND DODO AND FISH REIMAGINED
as can be seen, these beans were made with patience and precision to make someone's afternoon. Prepared with 7 cups of beans, 2 large onions sliced, 1 large handful of tatase, tomato, 4 Ata rodo, blended 5 tablespoons ground crayfish, 2 cooking spoons, palm Oil, Maggi cubes, salt, grilled mackerel.
This is another by Donneys Kitchen;
I think she was trying to start a Nigerian vs Ghanaian Jollof war with this design, still by donneys kitchen she made Nigerian Jollof rice with chicken and some sauce. She called this JOLLOF RICE AND CHICKEN AYILATA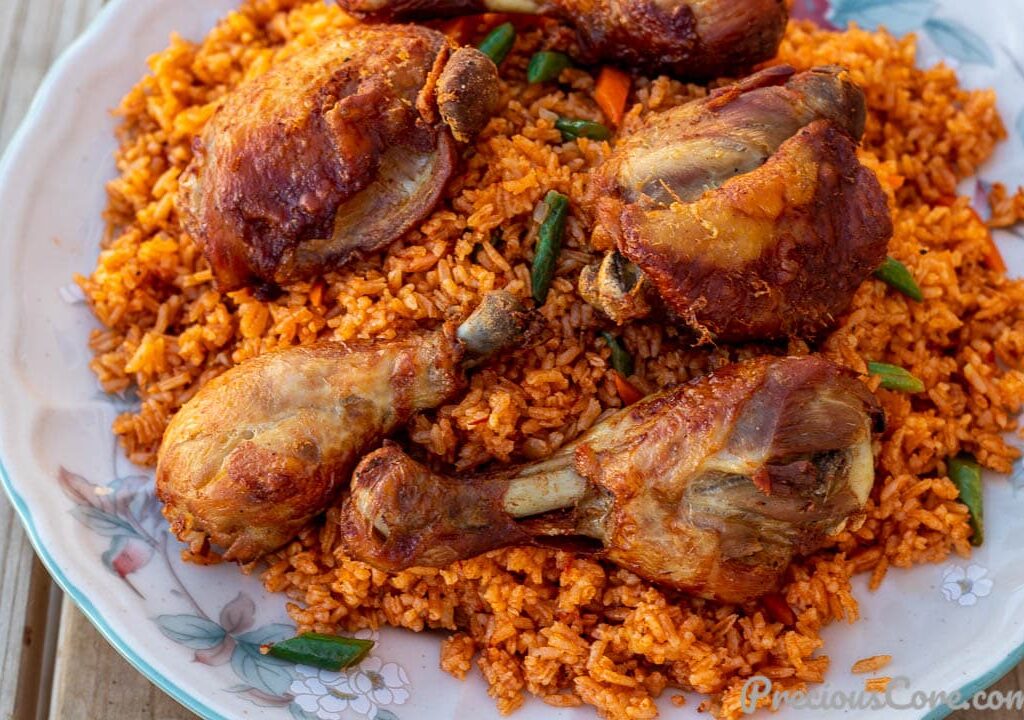 made with  2 cups of rice, 2 cans of plum Tomato, 4 pieces of pepper, 2 large onions, seasonings, vegetable oil, and chicken thighs.
Now that you have seen some pictures of food plating. We believe Supermart.ng will see some well-decorated dishes for display when the competition begins. Don't forget to tell your friends, family and loved ones about the competition.

Other Articles